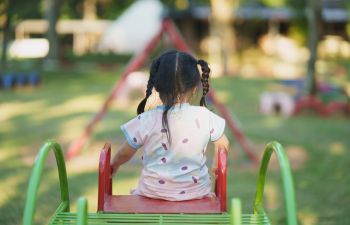 If you are in the process of adopting a child in the state of Georgia, you are likely familiar with the long list of things you'll need to do to prove your home is safe for a new family member. If you live on a septic system, a septic inspection will be required before your adoption can be finalized. A septic inspection ensures that your system is in good working order and can safely handle another occupant using your waste system.
Could a slow drain or weak flushing toilet really harm your newly adopted child? Probably not. However, these are only minor signs of a malfunctioning septic tank. If neglected or not routinely pumped, your septic tank could backup into your home, causing toxic odors and even groundwater contamination. As someone who has been planning for an adoption, you understand the importance of a safe environment both inside and outside of your home. The condition and function of your septic tank can make or break the safety of your environment.
At Metro Septic, we conduct thorough septic inspections using the latest techniques and technology. With minimal disruption to your home, we will examine all components of your septic tank and drain field to ensure they are safe, working and equipped to support an additional family member.
If your inspection is reveals a problem, you can trust our Cartersville team to handle your septic repairs affordably and promptly, which we know are two valued factors in the adoption process. Once your septic system is cleared by our professionals, we will provide an official inspection letter for you and your Georgia adoption specialist.
Don't let your septic system stand in the way or delay the excitement of adopting a child. Our septic experts understand what it takes to pass a septic inspection with flying colors so that you can safely welcome your new family member without worry of your plumbing system causing harm.