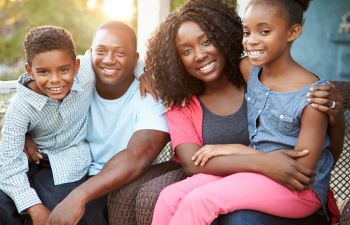 While we may not be concerned about massive snowfalls in Georgia, we do have to consider the amount of potential rainfall we get. If you have a basement, flooding can become a serious concern. For such homeowners, a sump pump can be an invaluable investment to protect your home. A sump pump is a device that is installed to effectively protect a specific area from flooding.
How is a Sump Pump Installed?
To an install a sump pump, a pit (or "sump") must be dug at the lowest point of the area. The sump pump is then placed in or directly above the sump. A pipe that runs out of the house is also installed with the sump pump. During a flood, the water will flow down towards the sump. If the water level in the sump reaches a specific point, the sump pump is activated by an alarm and water is then pumped out of the house.
Advantages of a Sump Pump
Those who are vulnerable to flooding in their home, either in a large area or small area, will find that a sump pump is an investment that can save them thousands of dollars in consequential repairs. Even an inch of water can do significant home damage.
If you are interested in learning more about how a sump pump can protect your home or business, please call the professionals of Metro Septic. We are happy to answer your questions and find cost-effective, top quality plumbing solutions in the Marietta area.