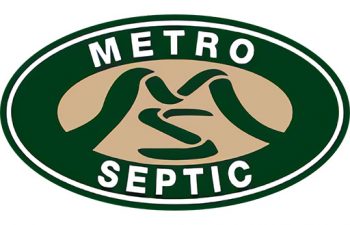 Restaurants need efficient plumbing more than any other commercial entity. A successful restaurant desperately relies on the proper function of sinks, disposals, faucets and drains throughout their business hours. Unfortunately, the plumbing components in a restaurant are also the most susceptible to damage and failure due to the volume of food, fats and other materials that must be disposed of. When restaurant plumbing breaks down, the entire business is at risk.
What to Expect from Grease Trap Cleaning
Regardless of what type of food you serve, one of the most important components of your commercial kitchen is the grease trap. It is also the one that will need professional attention to maintain. Servicing your grease trap prevents solids, grease, fats and oils from clogging your outbound drain lines and/or septic tank. At Metro Septic, you can trust our commercial grease trap cleaning to include:
Direct collaboration with your local municipality to ensure compliance with all regulations
Pumping and full removal of trap contents
Scrape and clean interior walls of grease trap
Video inspection for drain issues
Hydro jetting of inlets and outlets
Recycling of all grease trap materials
Emergency services, 24/7 availability
Proof of service for record keeping
Let a Plumber Protect your Restaurant
Whether it is a clogged grease trap or an overflowing toilet, a plumbing issue in a restaurant can quickly drive customers away, leading to a bad reputation and loss of profits. Since most restaurant owners aren't equipped with the knowledge and skill to perform grease trap cleaning on their own or detect a plumbing issue on the horizon, we can help you avoid profit-busting problems before they start.
To learn more about commercial grease trap cleaning or other plumbing maintenance for your restaurant, please call Metro Septic. Keep in mind that we can work at a time that is most convenient to you, which eliminates any disruption to your business.