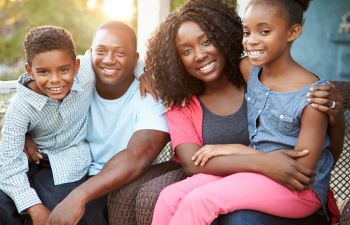 Are you concerned about your basement flooding every time there is a heavy rain? If so, you may need a sump pump. A sump pump sits in the basement, either beneath (submersible) or above the floor (pedestal). It pumps out water that collects in the sump basin, discharging it to the outdoors.
Sump pumps do not require manual operation. Instead, the sump detects threatening water and automatically activates. The unwanted water is pumped through drain lines and safely away from your home or building. You can look for a sump pump with an alarm to alert you when the water reaches a certain level. It is also a good idea to have one with a battery backup, allowing the unit to function even during a power outage (which may certainly occur during severe weather).
Sump pumps also need proper testing. Test your pump regularly and make sure that the check valve is functioning, so water doesn't flow back into the basement. To do this, you must first unplug the sump pump. Next, remove the lid (if the sump has one) and use a flashlight to check if the sump is clean and that the pump intake is not plugged. Once you know it is clean, plug it back in and slowly pour water into the sump. Try to simulate the speed that water normally would flow into the sump. Watch the on/off float switch's action and listen to the pump. You will want to make sure that the pump turns on and off at least twice. If it sounds suspicious or seems to be failing in any way, call a professional for repairs as soon as possible.
Metro Septic technicians can help keep your home dry by installing and repairing top of the line sump pumps. If you are having problems, they can evaluate your existing pump system and implement a solution that is right for you. Installing a sump pump to protect your home from costly flood damage is undoubtedly a worthwhile investment.