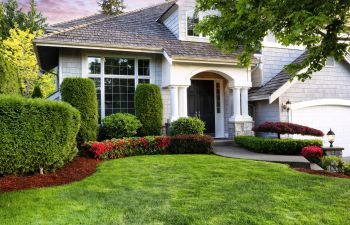 If you have a septic system, you may also have a sump pump installed in your basement. Sump pumps are intended to handle excess water and can often be considered as an "indoor septic system." While your sump pump won't be removing waste from your home, this extra plumbing unit can be a valuable insurance policy for your home.
Like any type of insurance policy, it can be tough to make the investment because you may never need it. However, if you end up with high water in your basement, mold or corroded metal appliances, you'll wish you had installed a sump pump. It is not always easy to predict when the watershed will shift and flood your basement.
There are some homeowners who should consider a sump pump more than others. Septic owners who have the following should make sump pump installation a priority:
Prior flooding
House location is below the local water table
A finished or renovated basement
Basement used for storage of important belongings
Homeowner's insurance requires it
Want to avoid mold, termites and other insect infestations due to excess moisture in walls
Currently have an older model sump pump that is too noisy
At Metro Septic, we understand the value of a sump pump and other services that can protect your home and your septic system. Call today to learn if a sump pump should be added to your basement. Don't forget that like other systems or appliances in your home, a sump pump needs regular maintenance to keep it functioning properly. There is no value or peace of mind in a sump pump that doesn't work!